Usecases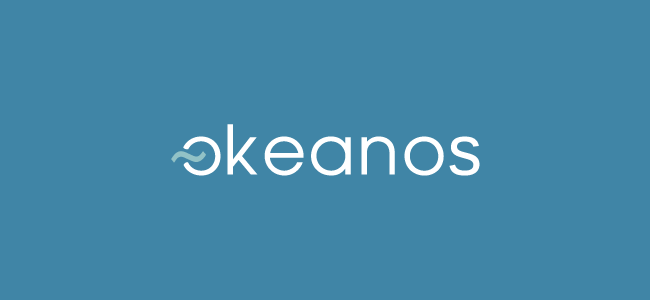 ~okeanos is GRNET's public cloud service.
It runs in production since mid 2011 and provides cloud services to the whole Greek research and academic community.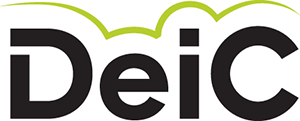 DeIC is the Danish NREN and uses Synnefo for its internal virtualization purposes. The production cluster features 1TB of total RAM and 100TB raw storage capacity.